Adopt A Route 
Adopt-A-Route is an innovative program which not only will be an enforcement to our current group of wonderful volunteers, but will also be a channel for companies, big or small, across the greater Saint John area to find a way to contribute to the society in a meaningful way!
Challenges faced by volunteers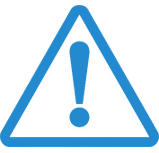 We understand that there are many individuals across the city who want to be a part of this wonderful journey of being a volunteer to deliver meals to our clients, but are not able to contribute due to busy work schedule during day time when our meals are being delivered.
What does Meals On Wheels (MOW) do?
Saint John Meals on Wheels is a not-for-profit organization that delivers nutritious hot or frozen meals to those who are in need of a meal service to maintain independence in their own homes, regardless of age or circumstance. We are ably assisted by our wonderful volunteers' team, who ensure that the meals are delivered to the desired clients during lunch hours.
What do we need from you?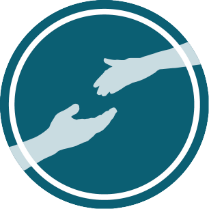 It is a unique program, wherein depending on the number of volunteers within your organization, you can own a route at a desired frequency. By virtue of the same, your employees can take turns on a given specific day of the week or month and deliver food to our clients. All you need is a group of employees willing to carve out an hour or so during the lunch hour, come to our office to pick up the meals, have it delivered within a particular route and return the empty boxes back at the office. They need to have a reliable vehicle, driving license, appropriate insurance and background clearance for serving vulnerable populations.
How does it benefit you?
Not only will be blessing for our clients to have your services for delivering them the meals, but also it will be a unique opportunity for your organization to connect with your greater community and garner goodwill. For the individual volunteers, it will be a perfect choice keeping in mind their time commitment at work but still being able to contribute to the society in a meaningful way. We are confident that both your organization and the individual employees will find this a heart-warming endeavour!!
If this sounds interesting to you, please contact us at (506) 658-1888 or mealsonwheels@nb.aibn.com.