Saint John Community Meals on Wheels Staff
Darlene Moore
Executive Director
Darlene Moore is Executive Director at Meals On Wheels, responsible for general administration and management of day-to-day operations of the organization. She has been associated with Meals On Wheels since 2013. She comes with rich experience of having worked with organizations such as Exxon Mobil, Innovation (Nortel) and Resolve Corporation.
Elaine Eldridge
Coordinator of Volunteer Services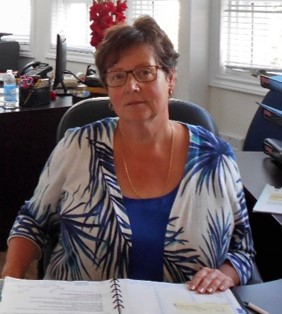 Elaine comes with a rich experience and a blend of professional and entrepreneurial background. She was Secretary to the Manager of RBC for 7 years, post which she and her husband decided to start their own business of Industrial Supply, where she partnered with her husband for 30 years. She has been associated with Meals on Wheels since 2014.
Tracy O'Neill
Food Preparer
.