Independence at Home by Delivering
Nutritious, Delicious and Affordable Meals.
We promote independence and nutritional assistance by delivering nutritious and affordable meals in the Greater Saint John area. Monday to Friday our volunteers deliver professional prepared hot or frozen meals to those who for reason of health, ability or motivation are unable to prepare meals for themselves.
Our service is available to everyone regardless of your age. We are here to help whether you need us short-term or long-term.
WHO CAN RECEIVE MEALS?
Seniors
Adults who are chronically ill
Adults living with a disability
Adults recovering from surgery or illness
Adults undergoing medical treatment
Everyone – regardless of your age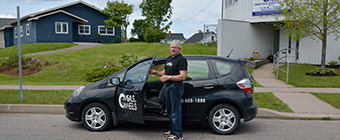 BENEFITS OF MEAL ON WHEELS
Access to well-balanced, affordable meals.
Help with dietary planning and maintaining independence.
Regular social contact and interaction with our volunteers.
Relief to primary caregivers who, rather than preparing meals, can attend to other tasks or take time for themselves.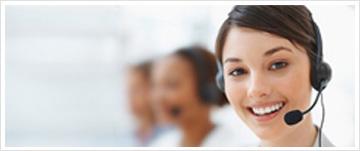 CONTACT US
WE DELIVER
TO ANYONE
THAT NEEDS US

46,054
MEALS DELIVERED IN 2016
2,000
VOLUNTEER HOURS