Board of Directors 2018 – 2019
Patricia Driscoll
President
Ron Jones
Treasurer
Ron currently serves as Partner with Jones & Associates, looking into the needs of small businesses and their owners in Southern New Brunswick. Prior to his current venture, he was Controller for McDonalds Restaurants and also had a stint with Brookville Transport and Deloitte in his early career. Ron is a CMA holder and did his Accounting bachelors from UNB and attended Simonds High School. Ron is currently based out of Rothesay and a father of 3 children. In his idle time, he enjoys boating, hiking, golfing, driving his ATV and spending time at his cottage
Louise Carson
Secretary
Patrick White
Director
Patrick White was appointed Senior Finance Manager following the privatization of Bell Aliant into Bell Canada. Over Patrick's 14 years with the Bell families of companies he has held the positions of Director Finance Operations Bell Aliant, Manager of Billing Operations for Bell Aliant and Manager of Credit and Collections for xwave.
Patrick has served on the Board of Directors for Meals on Wheels since June 2008 and has served as Treasure and has participated with many committees including Finance and Human Resources.
Patrick holds a Bachelor of Business degree from the University of New Brunswick with majors in Economics and Human Resources as well as a Master's in Business Administration from the University of New Brunswick. Patrick also holds a certificate in Strategic Financial Analysis from the Ivey Business School at Western University.
Patrick lives in Rothesay New Brunswick with his wife Tanya of 24 years and their six sons, Drew, Luke Liam, Teehan, Zachary and Nikolaus. When Patrick is not at work, home or at his children's activities he can usually be found playing around the greater Saint John area with his band York Point Riot.
Vincent LeBlanc
Director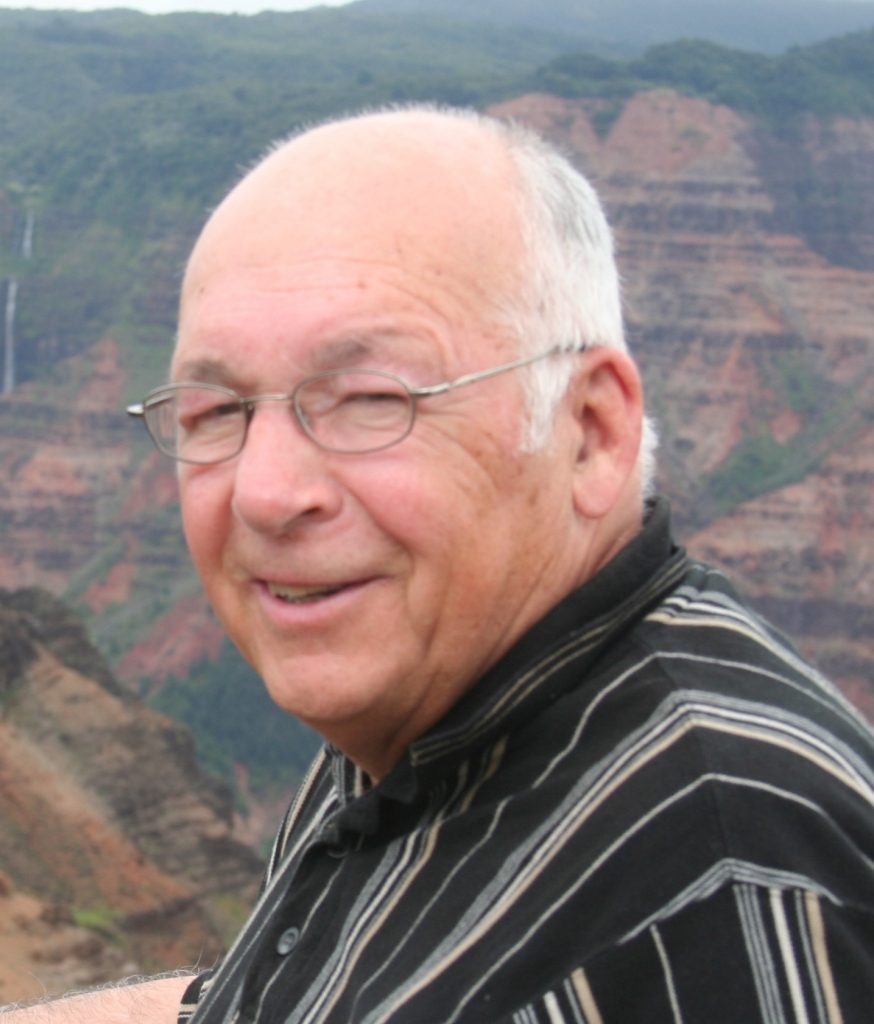 Vincent LeBlanc is a veteran with NBTel where he has spent more than two decades of his professional career. He is also a member of the Telephone Pioneers and Treasurer at Christmas Exchange. He has been passionately associated with Meals On Wheels and his association with MOW goes back for more than 25 years and with the Board for just less than 20 years.
Karen Stephen
Director
Karen Stephen has been a member of the Meals on Wheels Board of Directors for many years after having previously served on the Board as President.  She has a Master's degree in Public Health Nutrition and worked as Public Health Nutritionist in Saint John. She has been active as a volunteer in the community for many years.
Patrick McCaffrey
Director
Gayle Powers
Director
Betty Hitchcock
Director
Betty did her Nursing RN from Saint John School with her BN from McGill University. She also did her MEd from UNB Fredericton. She has 20 years of nursing and teaching experience. In addition, she spent 5 years as Executive Director with Big Brothers Big Sisters and 15 years as Regional Executive Director. She has been an active volunteer through her life and over the years has worked closely with institutions such as Saint John Volunteer Centre, Regional, Canadian Cancer Society and local church facilitating Bible studies.
Tammy Brine
Director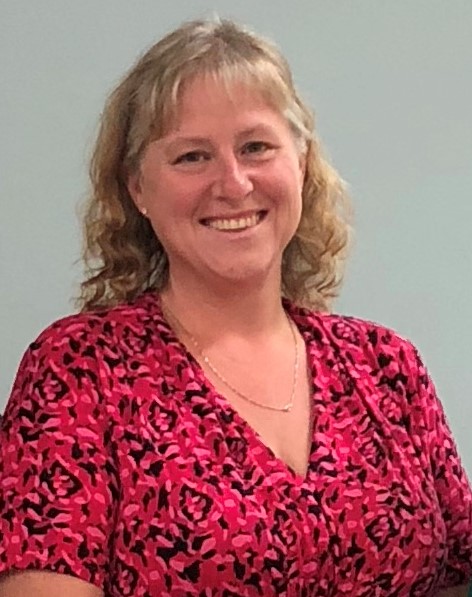 Tammy is a proud stay at home mom who fills her time by taking care of her immediate and extended family. Tammy has had her Class 1 commercial Drivers License for over 18 years.  She drove team with her husband throughout the United States and Canada for several years. She and her husband are still in the trucking business owning one truck which her husband operates while she looks after the business side. Tammy is currently President and Office Coordinator of the Saint John Community Christmas Exchange, an organization very close to her heart as she feels that every family in greater Saint John deserves to have a Christmas, especially children. She has worked with them since 2004. For the past two tax seasons Tammy has also given time to the Community Volunteer Income Tax program
Tammy lives in Saint John with her husband of 20 years Christopher and daughter Sophie. When Tammy is not at home, volunteering or at her daughter's activities you can find her camping or out on the water with family and friends.
Leandro Oviedo
Director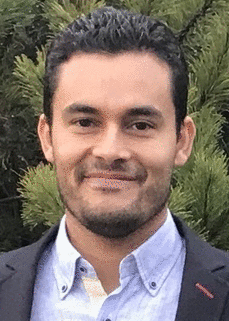 Leandro brings in 10 years of experience, including 5 years in progressive leadership and managerial roles, throughout multicultural environments in Latin America, North America, and West Africa. Leandro's skills include proven ability in developing business development plans to strengthen relationships with existing clients while developing new relations with corporate customers. IN his past experience, he was responsible fora 150-person team, and the financial results in a business segment worth up to $54 million per year. Leandro is fluent in English and Spanish with basic Portuguese proficiency.
Natalie Moore
Director
Natalie Moore is a Finance Manager at Bell Canada and has worked in Taxation, Capital Asset Reporting, and Network Finance over the 4 years she has worked there. She holds a Bachelor of Business Administration from the University of New Brunswick Saint John and has her Chartered Professional Accountant designation.
Natalie has been with Meals on Wheels since April 2018.
Natalie lives in Fredericton, New Brunswick and in her spare time she likes to read, hike and ski.